We all know that one of the best things we can do is to make our kitchens functional.
In that case, kitchen islands have proven to help one carry all the steps from storage, prep to washing the dishes. The design of a kitchen island is supposed to be finalized after thinking about the exact functions it should fulfil. Here are two of the basic ideas to help you plan your ideal kitchen design.
Rule # 1
I want to map the dimensions well
You need to understand the basic rule of Kitchen Island i.e. keeping it at least 42 to 48 inches of space to be left for mobility.
We often forget the biggest aspect about Kitchen Island that it should not be too big. Sometimes, clients have a bigger kitchen and hence, they like to think about getting a kitchen island incorporated in the design.
We always suggest our clients that the kitchen island should not be too big.
It is more likely to impact the overall appeal of the kitchen making it look cramped.
Rule # 2
Did you just forget about the electricity?
The step where you have to prep before actual cooking is where the use of blenders and other food processing instruments comes to play. Kitchen island is where you need to undertake the step of prep and hence, you need proper outlets for your blenders.
It is suggested that a two-tier island is built because it will have plenty of options for the outlets to be incorporated within the designs.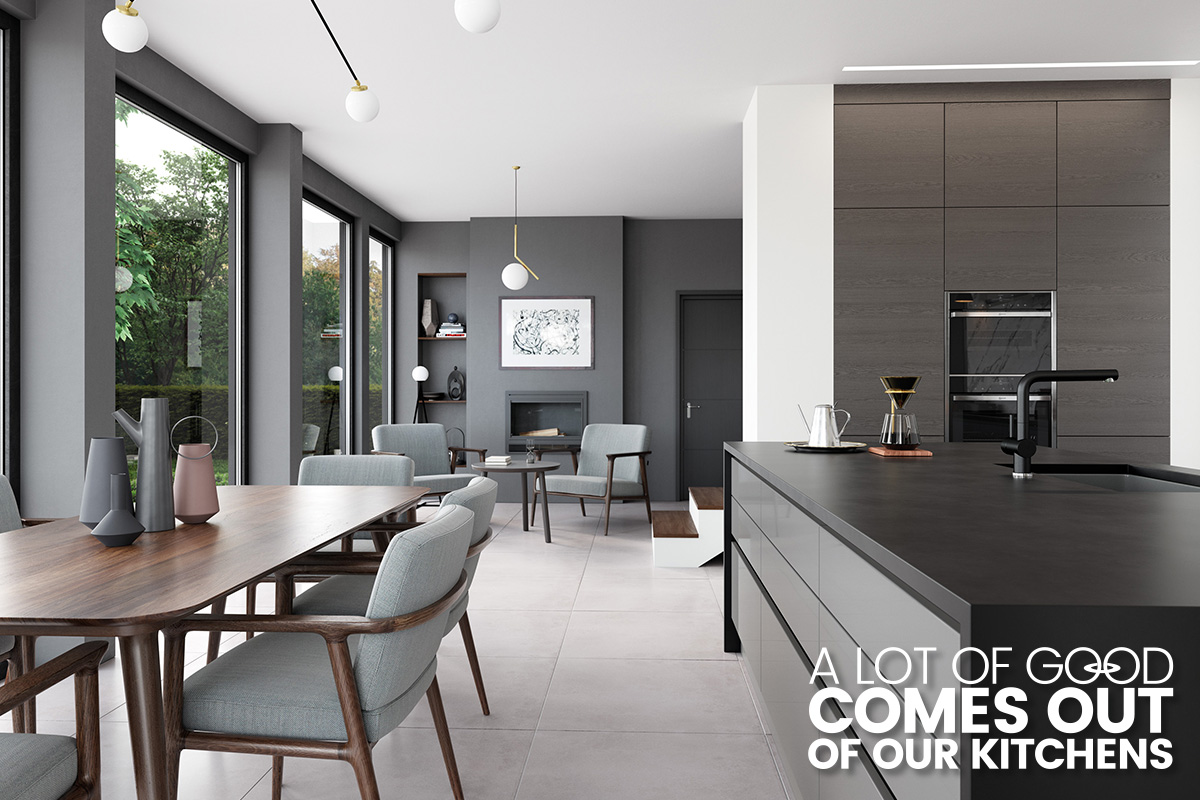 To know more, please don't hesitate to contact us as we can give you an effective consultation as you wish to plan your kitchen. Contact us at www.goodbrother.ie.